Kat + Tyler Surprise Wedding || Shawnessy Barn
On February 4th I had the pleasure of photographing the Surprise wedding of the amazing couple Kat and Tyler. It was a lot of fun to see all the people showing up thinking it was an engagement party but only to find out it was actually a wedding, tons of excitement and emotions. Incredible that Kat and Tyler were able to keep it a secret considering how many moving parts there are when planning a wedding. When I pitched the idea of doing an adventure session for their couples pictures, they were all in, nothing beats having your bride happily march through knee deep snow in a wedding dress to shoot photos. Amazing time, courageous couple!
Special mention to my 2nd shooter for this wedding, Ross Dance. Incredible photographer & mentor, but an even better guy.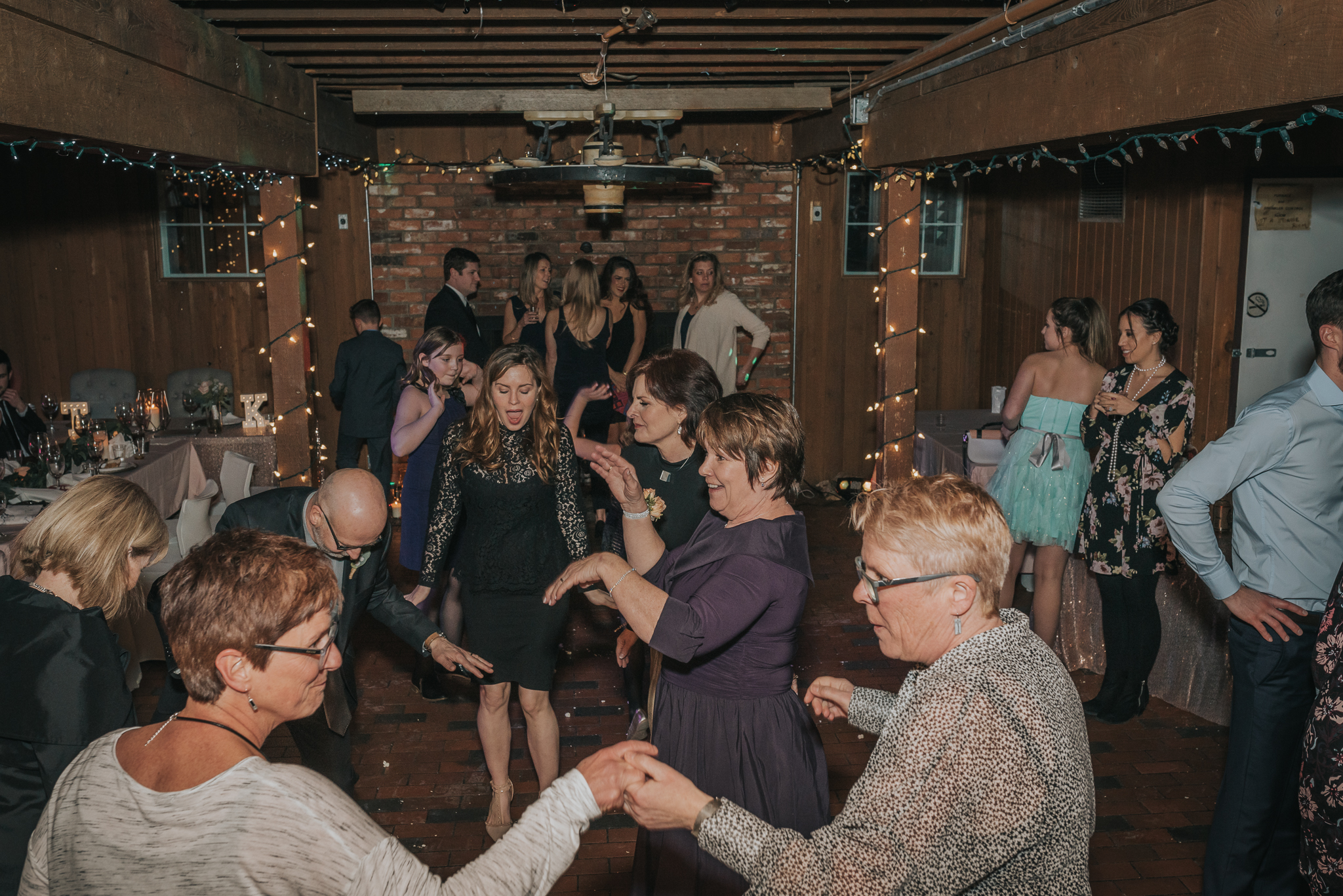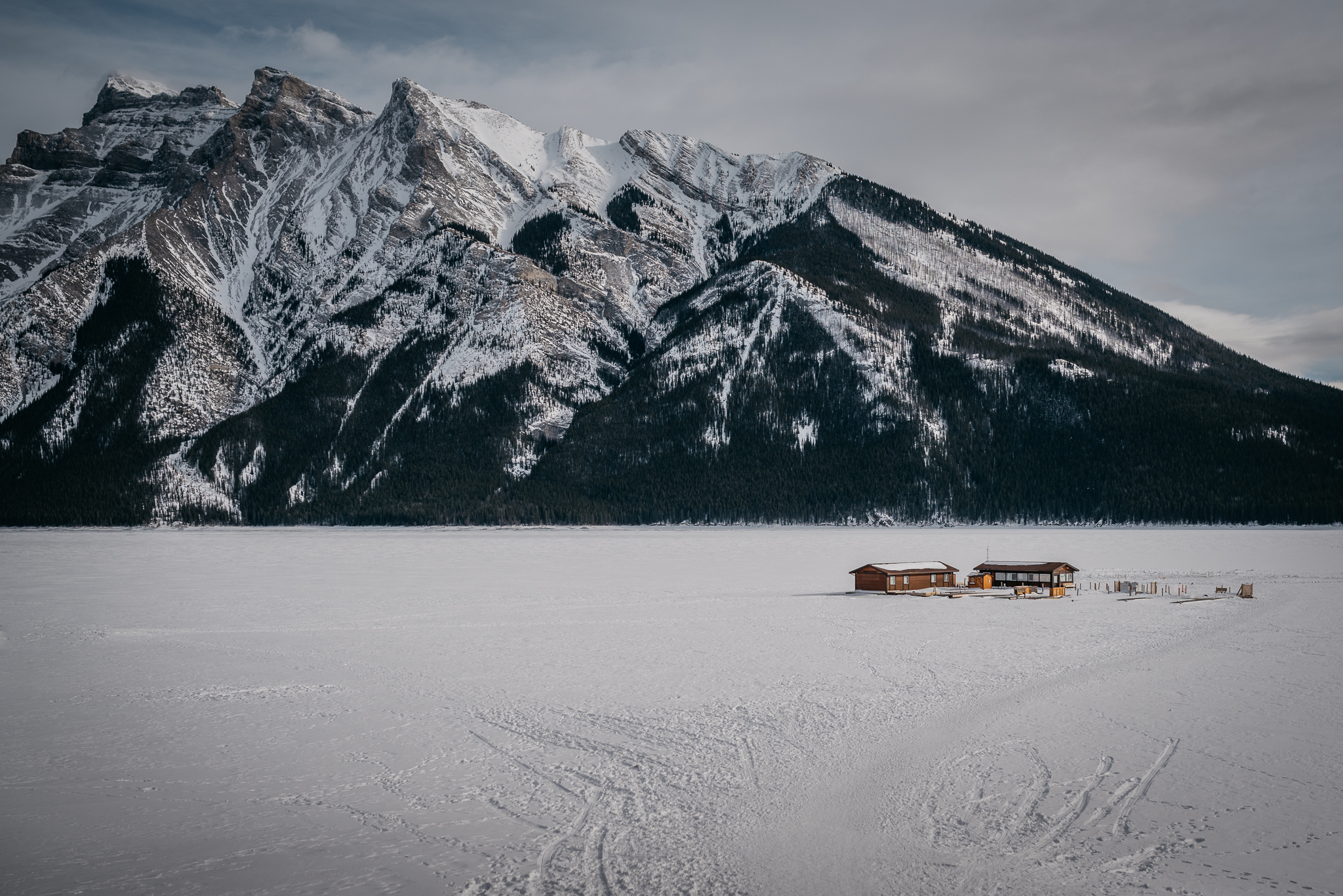 Venue: 'The Barn' Shawneesy
2nd Shooter: Ross Dance - www.rossdancephotography.com
weddings
Ryan Coslovich
Ryan Coslovich Photography
wedding, calgary weddings, adventure session, banff wedding, lake minnewanka, bride, mountain wedding, surprise wedding, the barn shawnessy, weddingphotographer, calgaryweddingphotographer
1 Comment